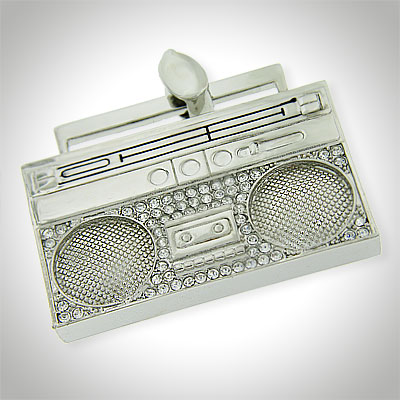 Wild. That's been the word for this week. Wild. And I just realized that next week's playlist falls on the 4th, which is the same day that Niggers Are Scared Of Revolution is going to drop. And I have to finish my next ep of rock the dub radio. Yes.

Wild.

_____

leaks of the week!


___
GET'CHA LATE PASS!
_____
In preparation for
Niggers Are Scared of Revolution
:
Public Enemy
"Can't Truss It"
Enjoy your weekend, fam. Keep it locked...