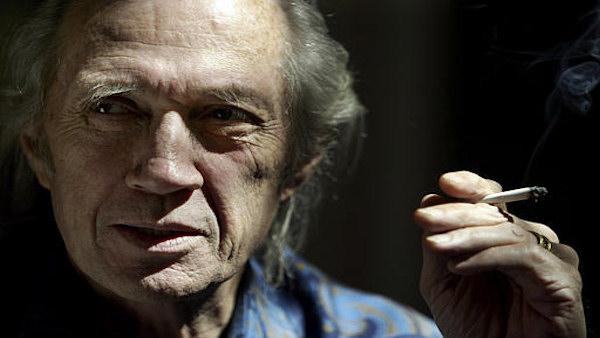 Damn. The early word was that David Carradine, star of Kung Fu and Kill Bill had comitted suicide, but now I'm reading that the 73-year-old actor died of natural causes in Bangkok, where he was set to film a movie. Dude was the epitome of bad ass, from being a young grasshopper to a cool old dude. Rest in peace.

EDIT BBC has picked up on the story, as has TMZ. Story's still developing...

EDIT Via FoxNEWS:


Carradine, 73, was staying in Bangkok while shooting a movie. The film crew became aware of his absence when they went to dine out at a restaurant yesterday. When a producer went to his room, he discovered that the actor had died.
Damn.