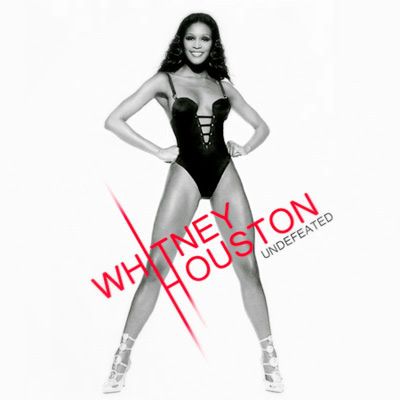 Whomever OK'd this needs to be shot. For a comeback, this is the worst look I've seen in a while. Fall back,
Clive Davis
. Via
YBF
.
EDIT
Thanks to an anonymous commenter
, and a bit of investigating based on that tip, it looks like this cover if a fake.
Whitney's head has apparently been put on Naomi Campbell's body
.